the preme-ium SU x Champion REVERSE WEAVE crewneck sweater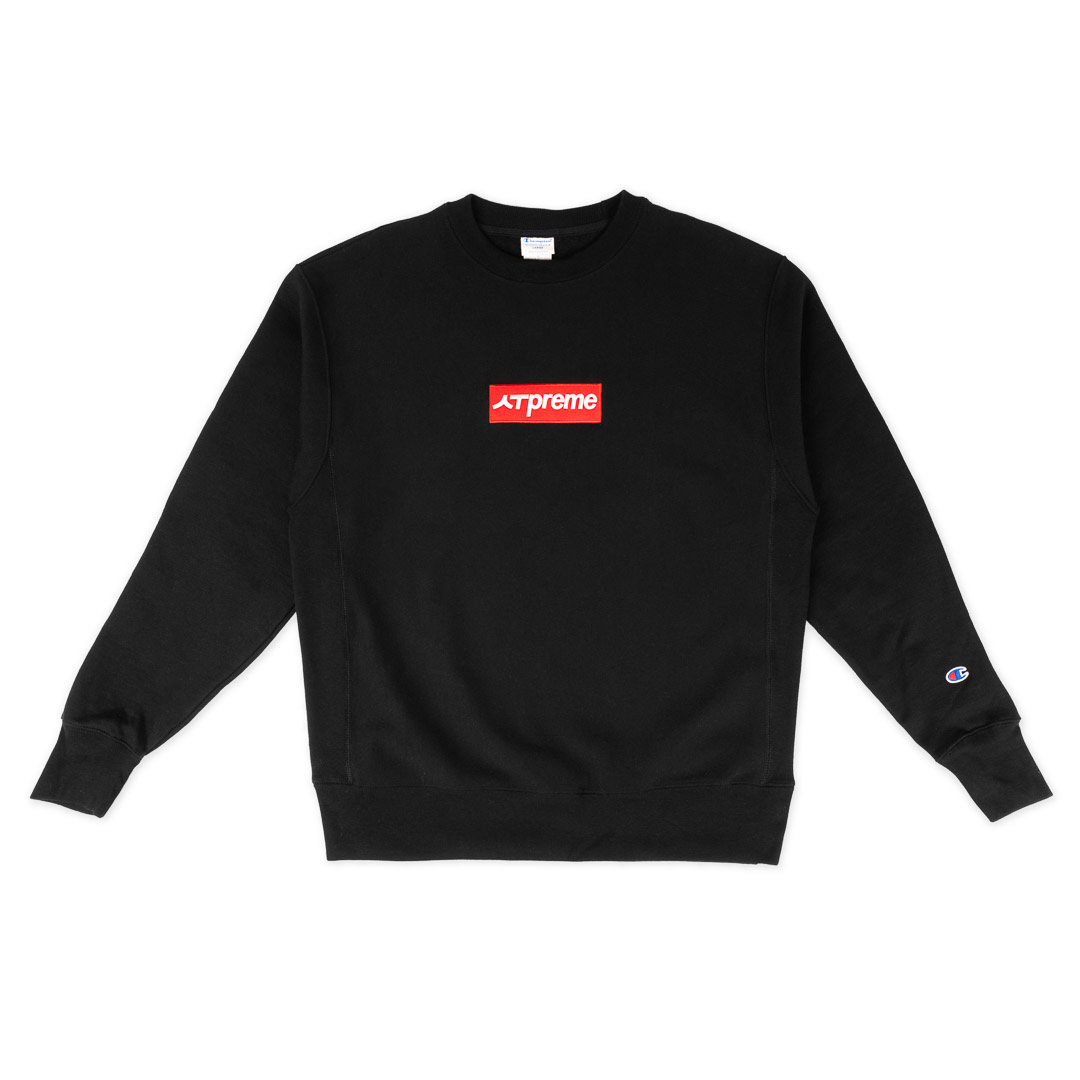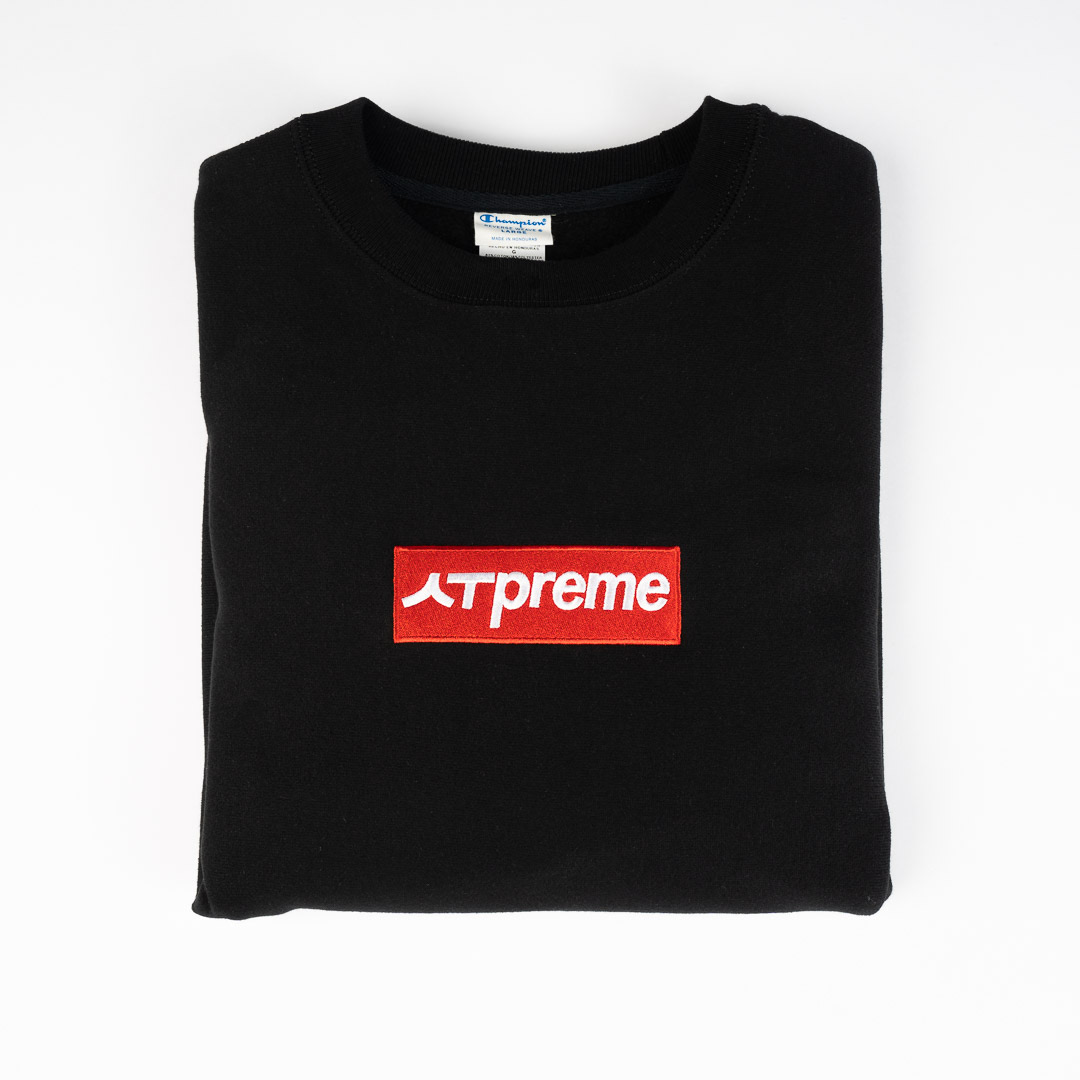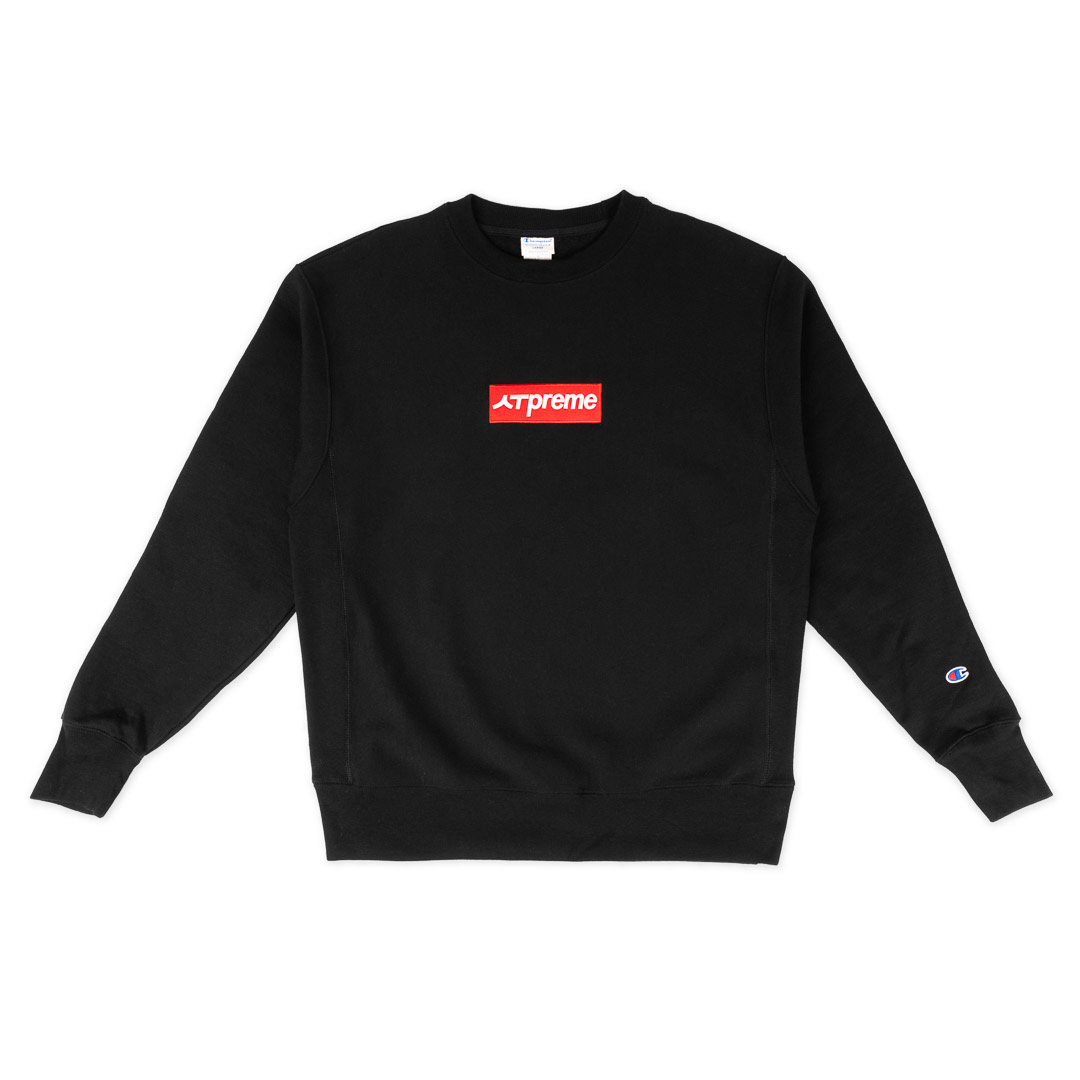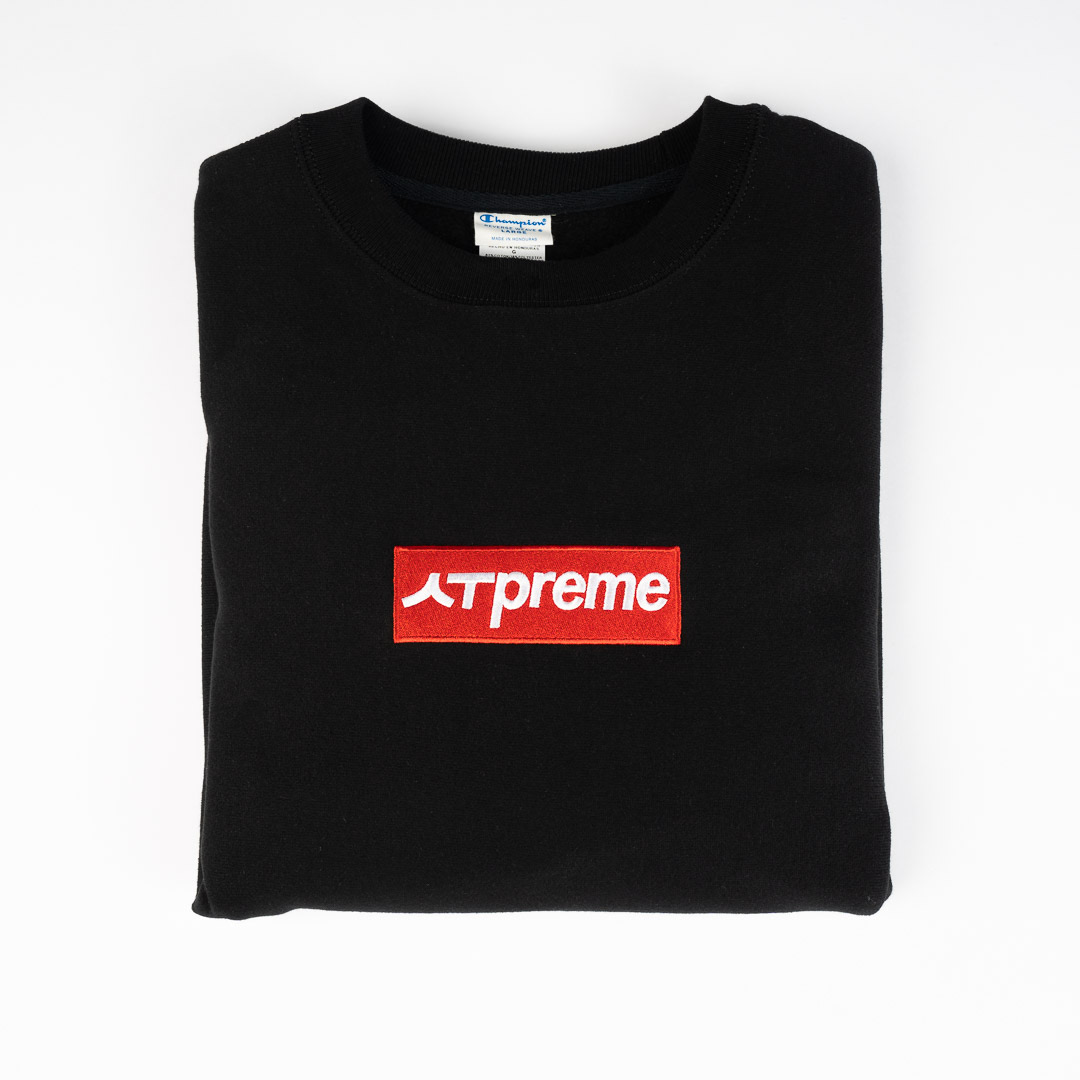 sold out
the preme-ium SU x Champion REVERSE WEAVE crewneck sweater
unofficially on the official Champion REVERSE WEAVE crewneck sweater in black.
cut on the cross-grain to resist vertical shrinkage, so the length stays true to size.
red/white embroidered preme-ium logo on chest.
12-oz. heavyweight fleece - 82%/18% Cotton/Polyester
the real "C" logo above left cuff.
athletic cut. fits true to size.
a special, limited run of our classic crew.
ships out in 5-7 business days.